WESTERN AUSTRALIA
JEMMA LILLEY AND TRUDI LEMON
The teenager
Aaron Pajich.
was lured to his death.


Christmas in prison could be a tense affair for the two woman convicted of the brutal "thrill kill" murder


of vulnerable young Perth man, Aaron Pajich.
Jemma Victoria Lilley, 26, and Trudi Clare Lenon, 43, were found guilty last month of


the autistic teen's murder and his burial in a suburban backyard.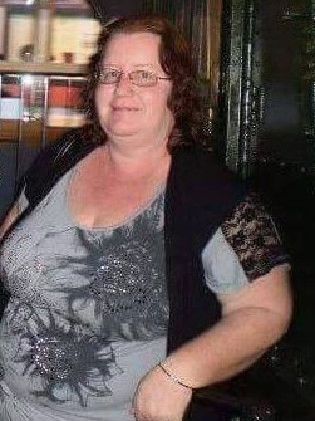 Trudi Lenon who murdered Aaron Pajich.


The women fantasised, planned and then lured the 18-year-old to their house


in southern Perth on June 13, 2016.
There they stabbed him to death and then buried his body underneath freshly laid concrete


in their Orelia backyard, and tiled over the slab.
The women's trial heard that Lilley was obsessed with serial killers, and Lenon, a former "s & m" slave,


was obsessed with Lilley.
The pair, who are housed separately in the WA prison system,


await their sentencing in February.
Murder plot covered with tiles in the back yard where Jemma Lilley and Trudi Lennon buried Aaron Pajich
BRADLEY ROBERT EDWARDS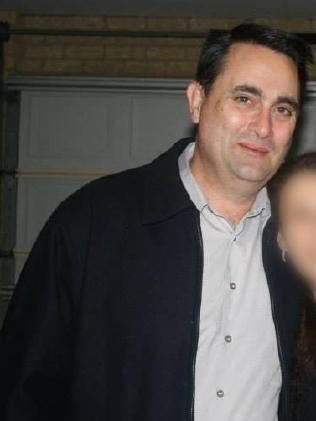 Edwards has been charged with two murders


The man accused of two alleged murders in the so-called Claremont serial killings case, is spending his second Christmas behind bars since his dramatic arrest in December 2016.
Bradley Robert Edwards was a Telstra technician with a passion for amateur sport and worked as Belmont little athletics president when police swooped on his suburban Perth house.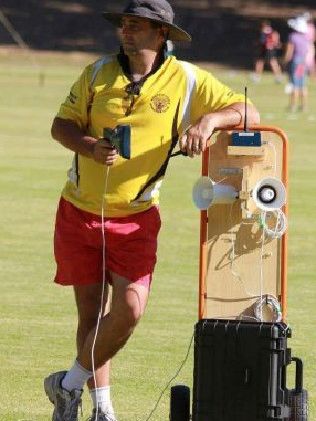 Bradley Robert Edwards, 48


Acting on an alleged DNA breakthrough in the long-running Claremont case, police placed Edwards in custody


where he has remained without yet applying for bail.
On his last appearance, beamed in by audio visual link from Hakea Prison, south of Perth, Mr Edwards sat


in the video booth looking as if he was somehow in the wrong place.
Wearing glasses, a green prison T-shirt, he sat quietly with his hands in his lap.
He has not entered a plea to any of the eight charges laid against him.
Mr Edwards faces two charges of wilful murder in 1996 and 1997 against Claremont victims Jane Rimmer and Ciara Glennon.


The other charges relate to the 1995 abduction and sexual assault of a 17-year-old at a cemetery and


the 1988 indecent assault of a woman, 18.
He has not been charged with the murder of Sarah Spiers whose name has previously been grouped


with Ms Rimmer and Ms Glennon as the work of a serial killer.
All three young women vanished from bars in the popular Claremont area of Perth,


but Ms Spiers body has never been found.